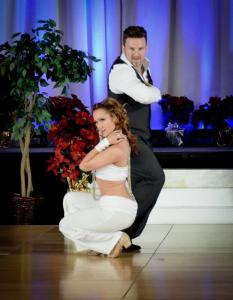 These are not promotional bios: Please visit our Events page for promo materials.
Myles, youngest son of Mickey and Ian Munroe was born in Ontario and moved to Calgary shortly after. He tagged along with his parents and brother Toby to regional country dance events and caught the dance bug. Since the age of 8, Myles has studied all forms of performing arts, falling in love with the stage and partner dancing in particular. After winning his first World Championship title at age 14 he went on to win 5 more, the bulk of them with Lisa Richardson/McIntyre, now Senn. This prodigy has been teaching for more than 30 years and studied over 60 dance styles.
Tessa was born in Vancouver and raised in the suburb of Coquitlam. After a lifetime of competitive swimming and music, she attended UBC to acheive her Bachelor of Human Kinetics degree. This program included study in motor development, kinesiology, biomechanics, physical education, leisure programming, and sport management. Dad, Roger, took up ballroom dancing and she would hang out at the parties and try to follow along. She learned how to follow before she learned how to dance. Upon graduation, she was looking for a new hobby and found 2Can Dance Company. She spent 1 year learning the basics of all the partner dances under local instructor Ian Kirkconnell. When Ian discovered the West Coast Swing phenomenon, he convinced her to attend her first swing event, Seattle Easter Swing where she fell in love at first sight with the dance.
Myles and Tessa met at a Vancouver Swing Club dance where he was hired in to teach. She and her partner at the time took privates from him and they became fast friends. A year later and partnerless, she played host to him every time he was in town to teach. After a few visits secretly designed to "sell" him on the idea of relocating, Myles was convinced to move to Vancouver. They made their debut as a partnership on home turf at the Sea to Sky Dance Convention in September 2002.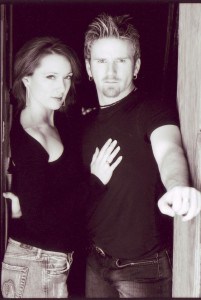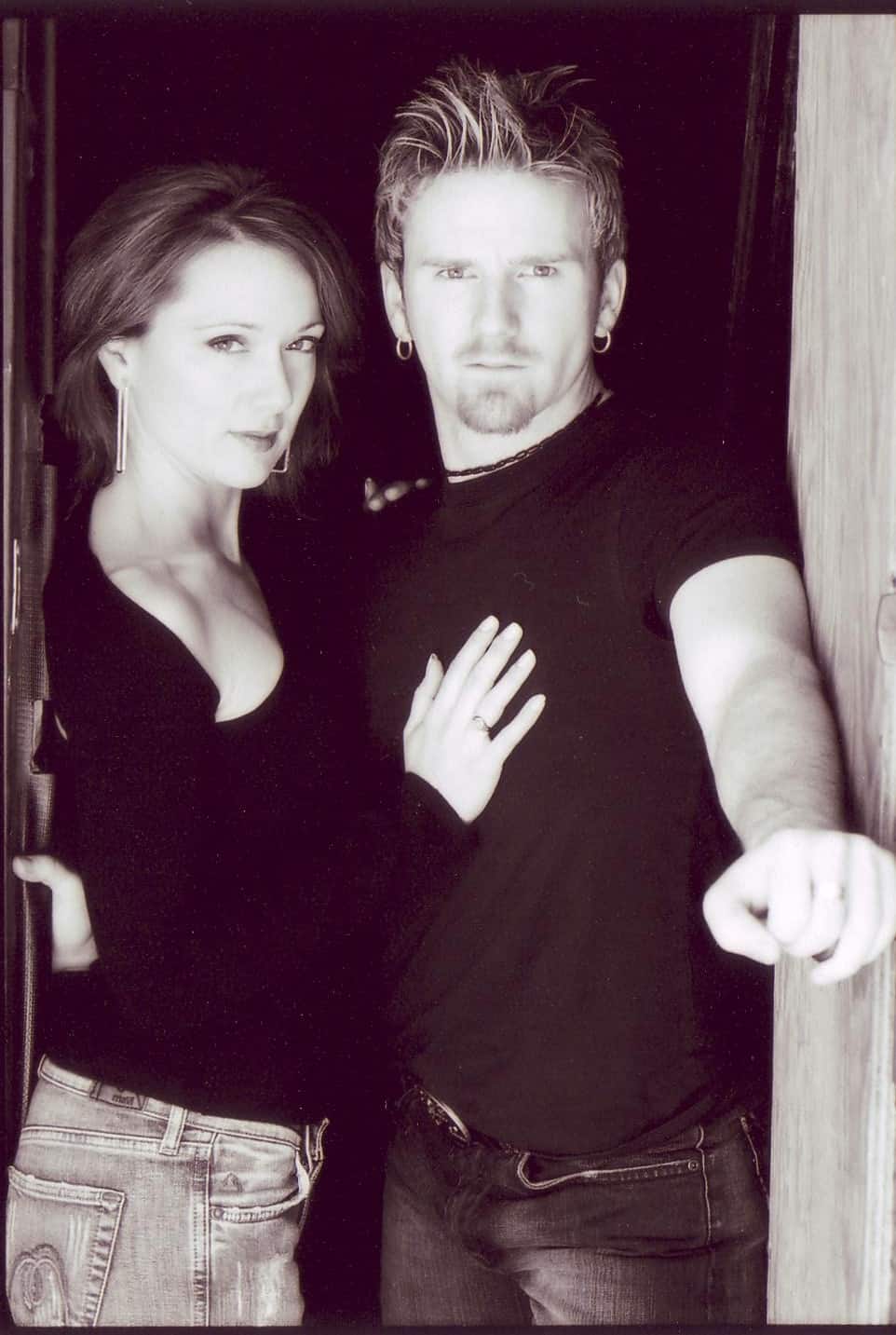 Since 2002, Myles and Tessa have taken the West Coast community by storm, both independently and as a team, teaching, performing, winning competitions, judging, emceeing, and coaching choreography. In October 2012, they sealed the deal and got married. They still call Vancouver home, but enjoy a successful career travelling globally as professional choreographers, judges and instructors.
Myles and Tessa are advocates for and actively pursue professional development, believing that technicians such as teachers have a responsibility to their students to upgrade their skills. They are avid contributors to the dance community, and applaud all efforts to expose and expand the Arts. They promote education on the history of Swing and the progression of West Coast Swing, because you have to know where you came from in order to know where you're going. As crossover dancers, they are an extremely rare breed: finding residence in all three social dance communities of Salsa, Lindy Hop and West Coast Swing.
As the most accredited WCS partnership in Canada, Myles and Tessa are humbly aware of the influence they have as role models. They are constantly evolving their dancing, and are revered worldwide for their unique brand of WCS. They are fiercely committed to the improvement and global expansion of West Coast Swing, travelling all over North America, South America, Europe and Australia teaching workshops and training teachers. They are proud to put Canada on the map in the world of Swing.